Angélina Berthiaume-Du Tremblay, a committed woman and visionary
The Foundation, created in 1961, bears the name of its founder, Angélina Berthiaume-Du Tremblay, and has been working tirelessly for seniors since 1967.
Pursuing her mission
A history of deep values
Angélina Berthiaume was born in Montréal in 1886, daughter of Trefflé Berthiaume, owner of La Presse newspaper. She became president of the paper in 1955.
Angélina Berthiaume-Du Tremblay created the Foundation in 1961, wich began activities in 1967. Her first achievements were aimed at finding innovative solutions for seniors' needs of the time.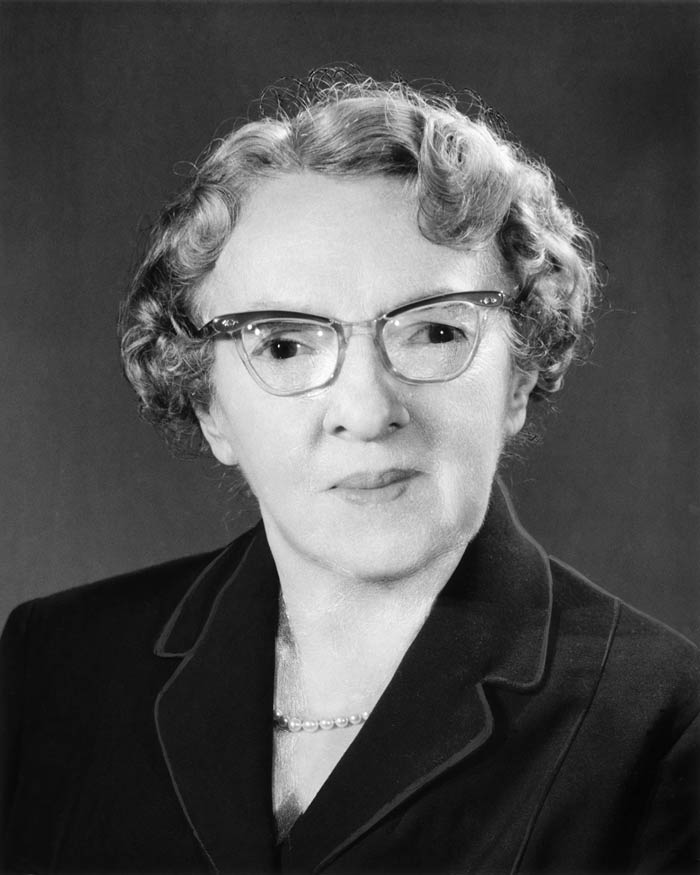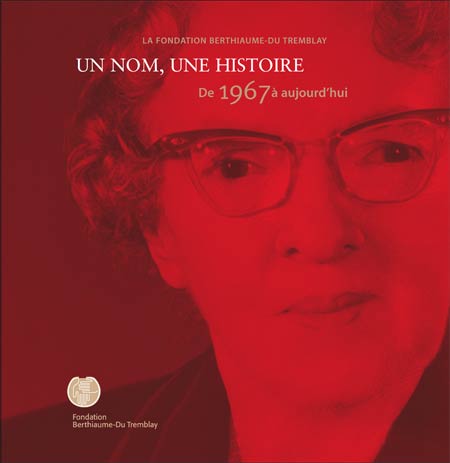 A history of commitment
Un nom, une histoire, de 1967 à aujourd'hui
This book, published in 2006, tells the story of one woman's mission and the history of those who believed and continue to believe in ageing well for seniors.
Read and download the book by chapter (pdf)